Featured Collection: Co-infections
This collection on co-infections in animals is made up of the sub-collections below.
Veterinary Research invites you to submit articles on the sub-topics of co-infections outlined below. To submit your manuscript, please use our online submission system, and indicate in your cover letter that you would like the manuscript to be considered for this article collection.
For more information about the journal and how to submit your article to Veterinary Research, please see our submission guidelines. Any accepted articles will appear together on this collection page, as and when the publications are ready.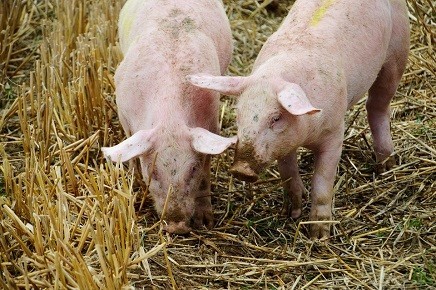 It is well known that many pathogens are able to cause infections at the lower respiratory tract, and it is true that a cooperation among some of these pathogens may significantly increase damage and mortality. Click here to read recent review articles on this topic.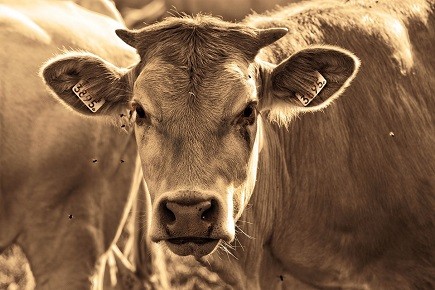 We are building a series of articles on bovine respiratory and systemic diseases.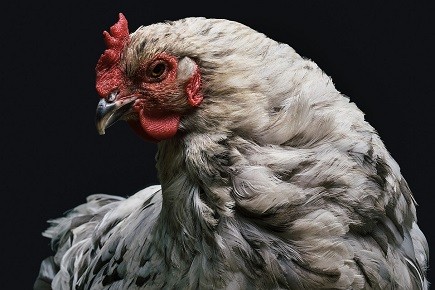 Co-infections in chickens
We invite papers on co-infections in poultry.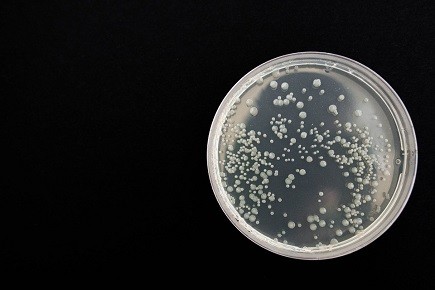 The importance of co-pathogens: Examples from multiparasitism, prion strains, virus, bacteria
We are seeking papers on the importance of co-pathogens with examples from multiparasitism, prion strains, virus, bacteria.